We may earn commission from links on this page, but we only recommend Movies we love. Promise.
Here's the list of best movies similar to 'After' that are our recommendations. You can watch several of these movies like 'After' on Amazon Prime.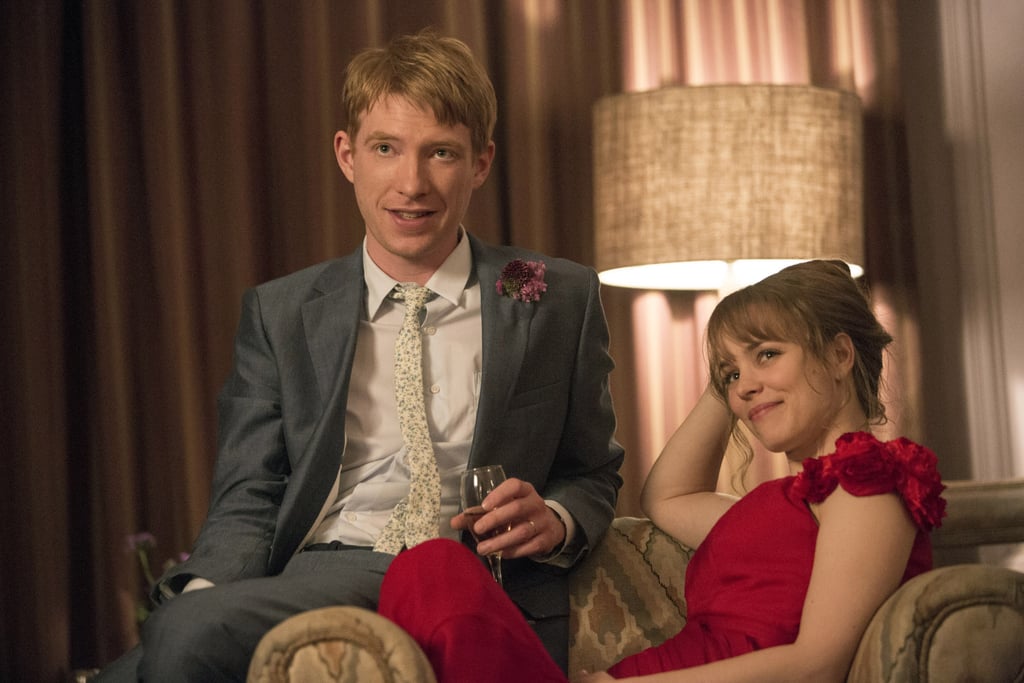 About Time
All the romantic drama you crave, plus a fantasy time-travel twist! A young man learns that he has the genetic ability to travel through time, so he uses his newfound powers to perfectly woo the love of his life.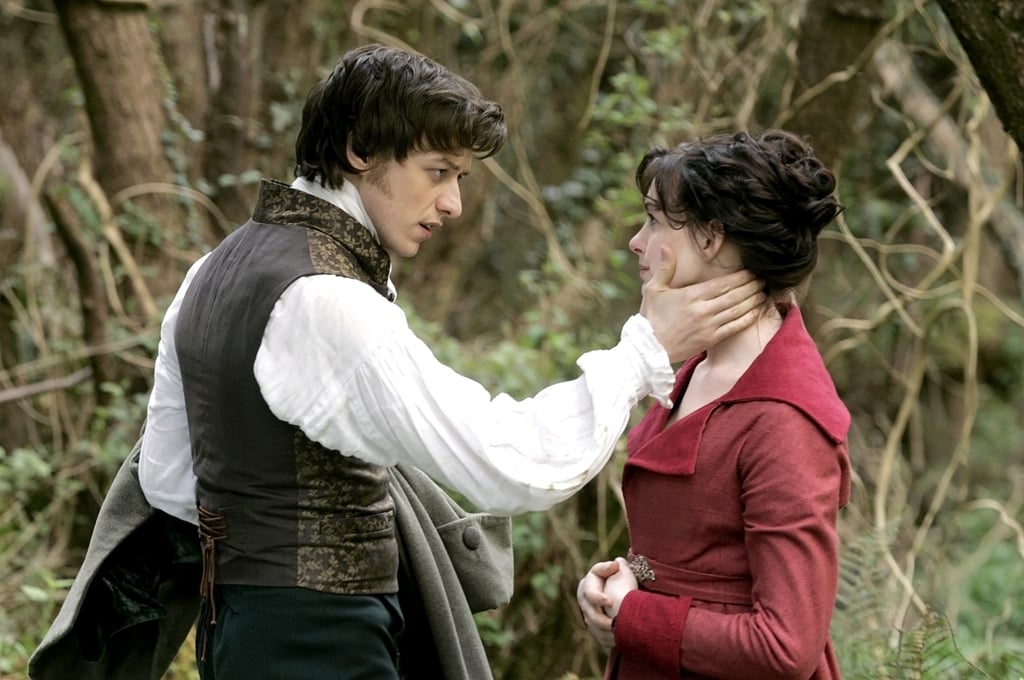 Becoming Jane
Bet you never knew Jane Austen had a bad-boy romance in her past, did you? Based loosely on details from Austen's real life, the romantic drama follows a young Jane as she falls madly in love with an infuriating but charming man, despite the wishes of their families.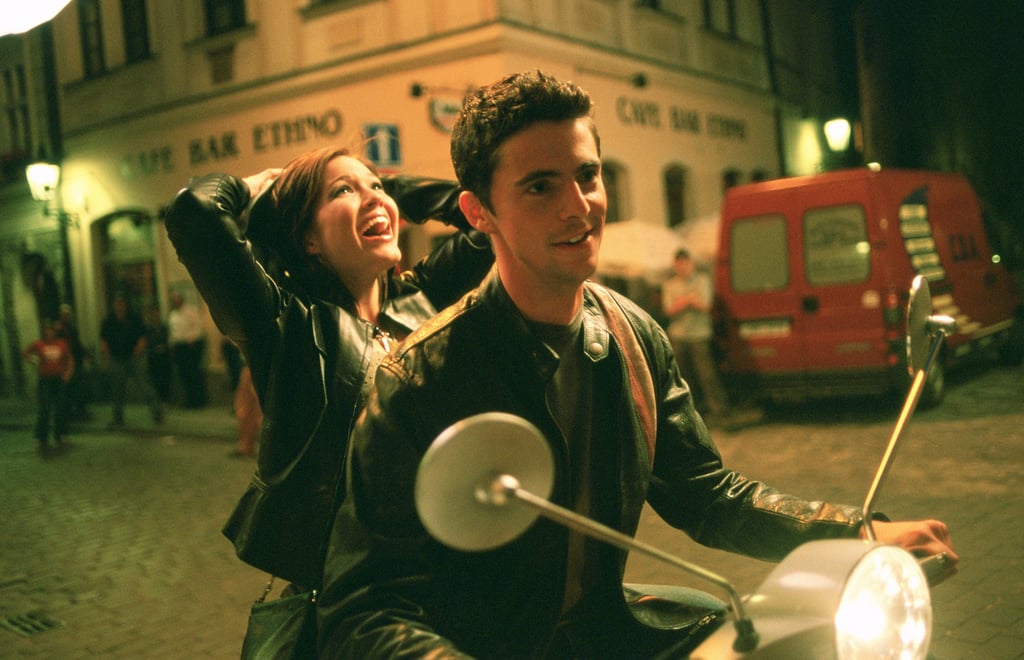 Chasing Liberty
Just like After, this rom-com deals with a good girl shaking up her life (much to the chagrin of the adults in her life) with the help of a sexy bad boy. The catch? The good girl is the president's daughter, who makes an impulsive decision to escape her constricted life with the help of a roving photographer she just met.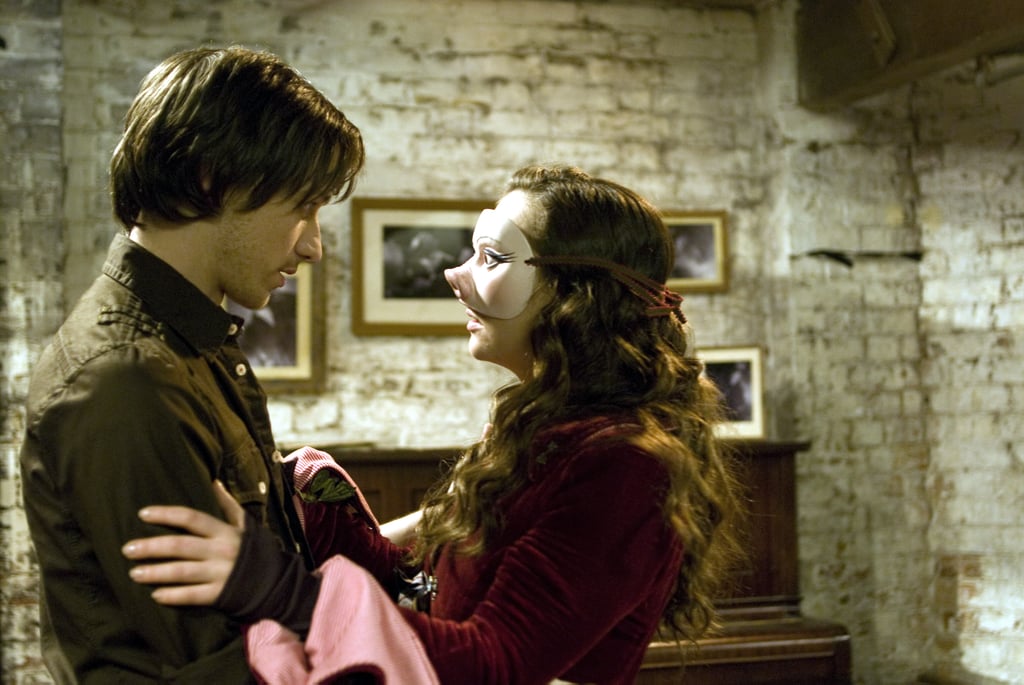 Penelope
In a twist on the meet-cute-is-based-on-a-lie trope, this movie centers on a clever young woman who's cursed with a pig nose until "one of her own kind" loves her. The complications set in when a down-on-his-luck blue blood shows up to woo her, despite secrets of his own.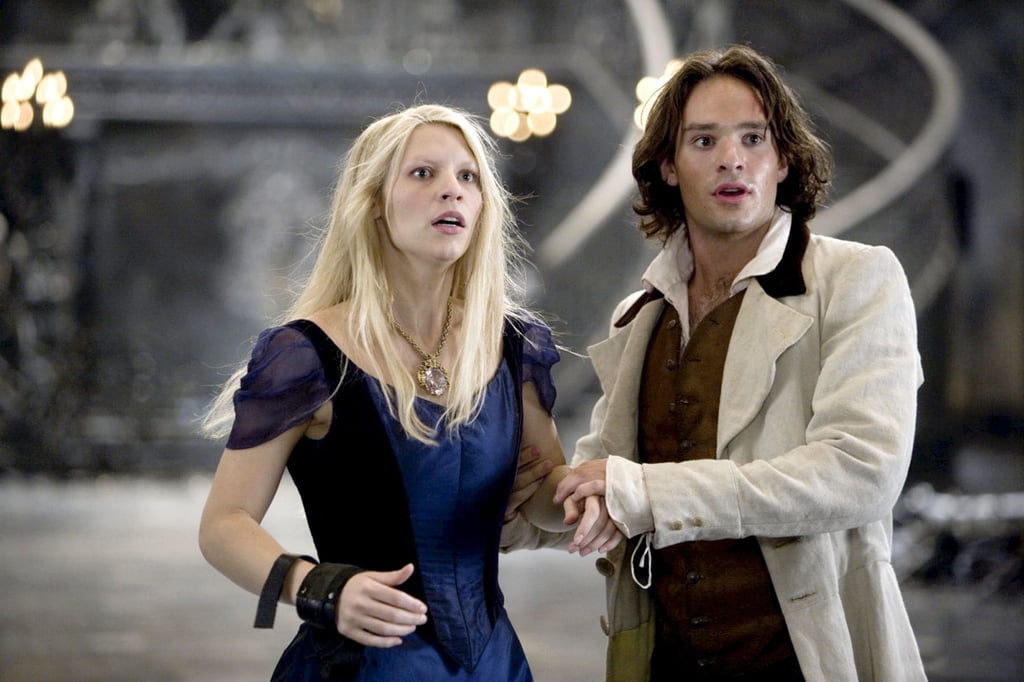 Stardust
A young man promises the woman he loves that he'll bring her a fallen star, but the reality of that quest turns out to be very different than he expected. For an epic romance with some high drama and fantasy, this is the perfect movie for you!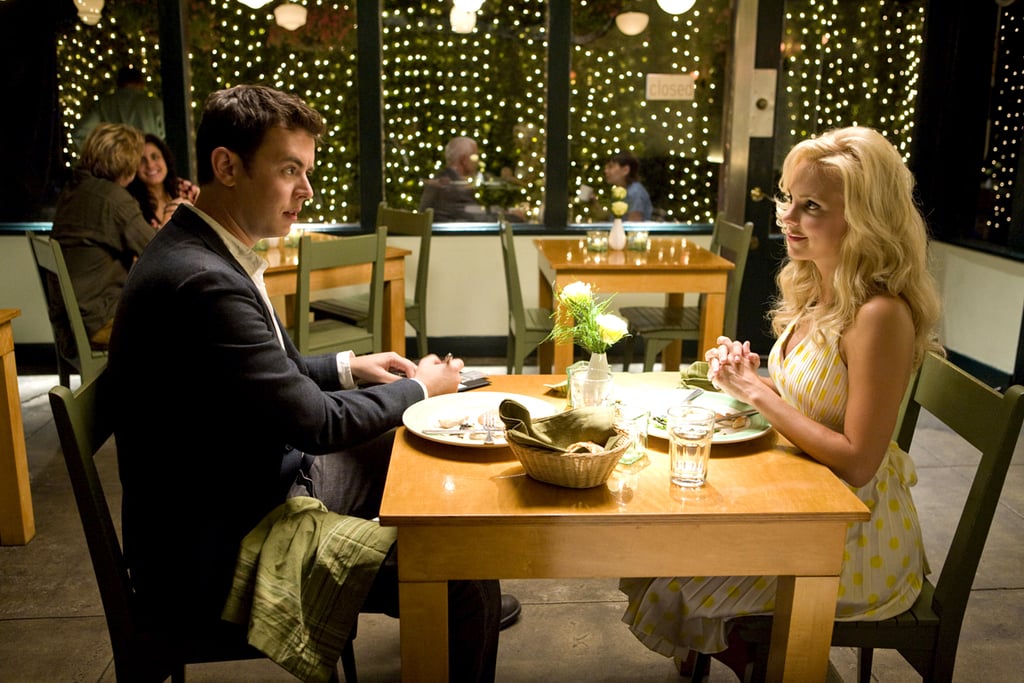 The House Bunny
Like After, this comedy takes place among the shenanigans on a college campus, but with a grownup twist: our protagonist isn't a student, but a rejected Playboy Bunny who takes a down-and-out sorority under her wing and ends up learning a few things from them too.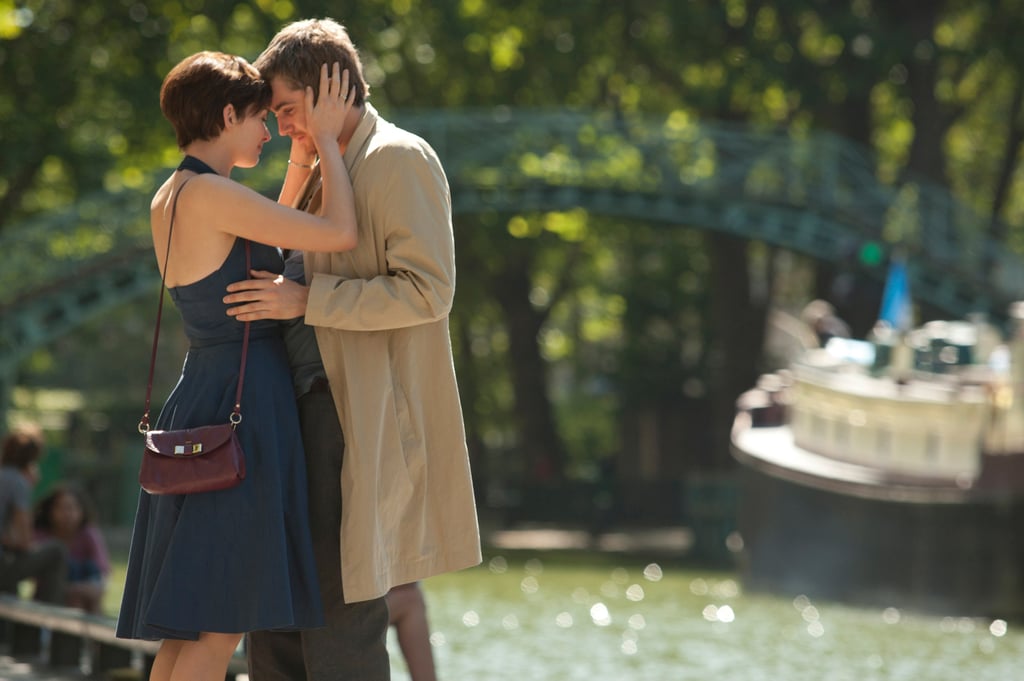 One Day
You never forget your first love, and in the case of One Day, you never quite let go of them, either. The romantic drama follows two best friends and college sweethearts whose lives and loves keep crossing paths on at least one day every year.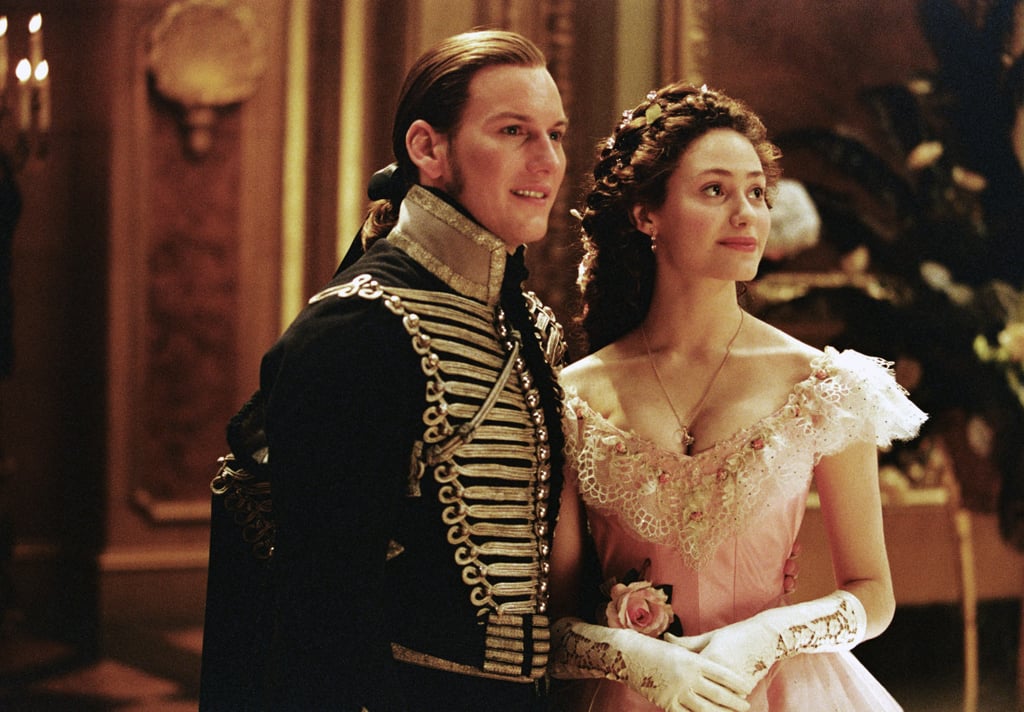 The Phantom of the Opera
Take all of After's romantic drama and secrets, and add a supernatural love triangle on top of it, and you get The Phantom of the Opera, a Gothic musical about an opera soprano who's courted by her wealthy childhood sweetheart and manipulated by a disfigured yet musically seductive recluse.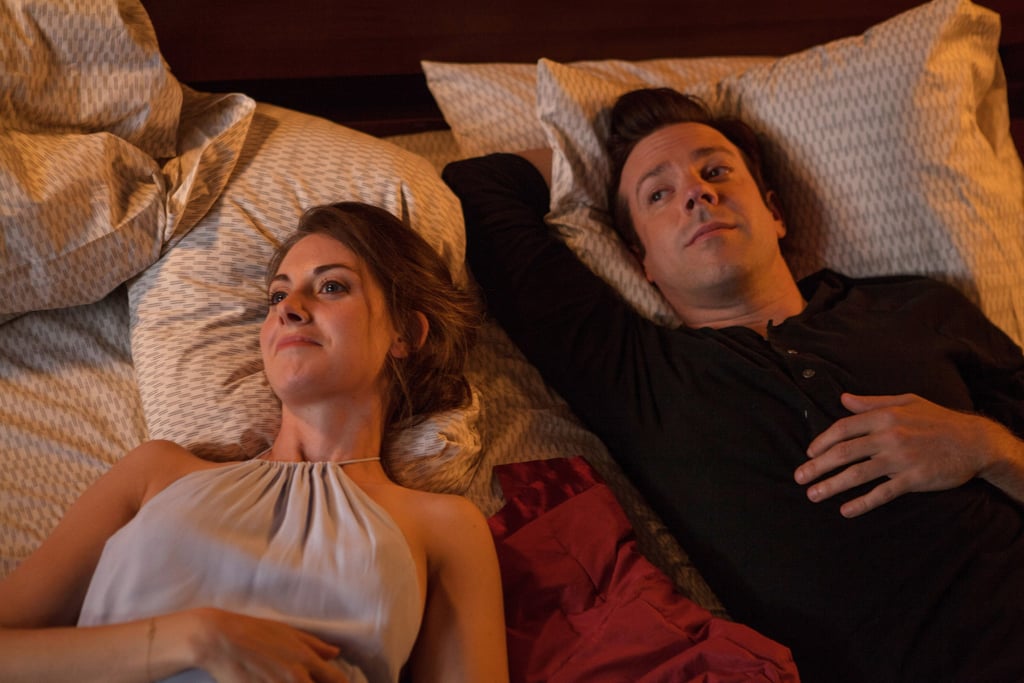 Sleeping With Other People
Imagine if the characters from After broke up, then re-met years down the line. That's what Sleeping With Other People is like, with two college exes reconnecting and realizing they've both had a string of failed relationships in the years since.
The Spectacular Now
Just like After, this teen drama revolves around a shy, ambitious girl who falls for a hard-partying bad boy as they deal with their personal struggles and the ever-present drama of simply growing up.